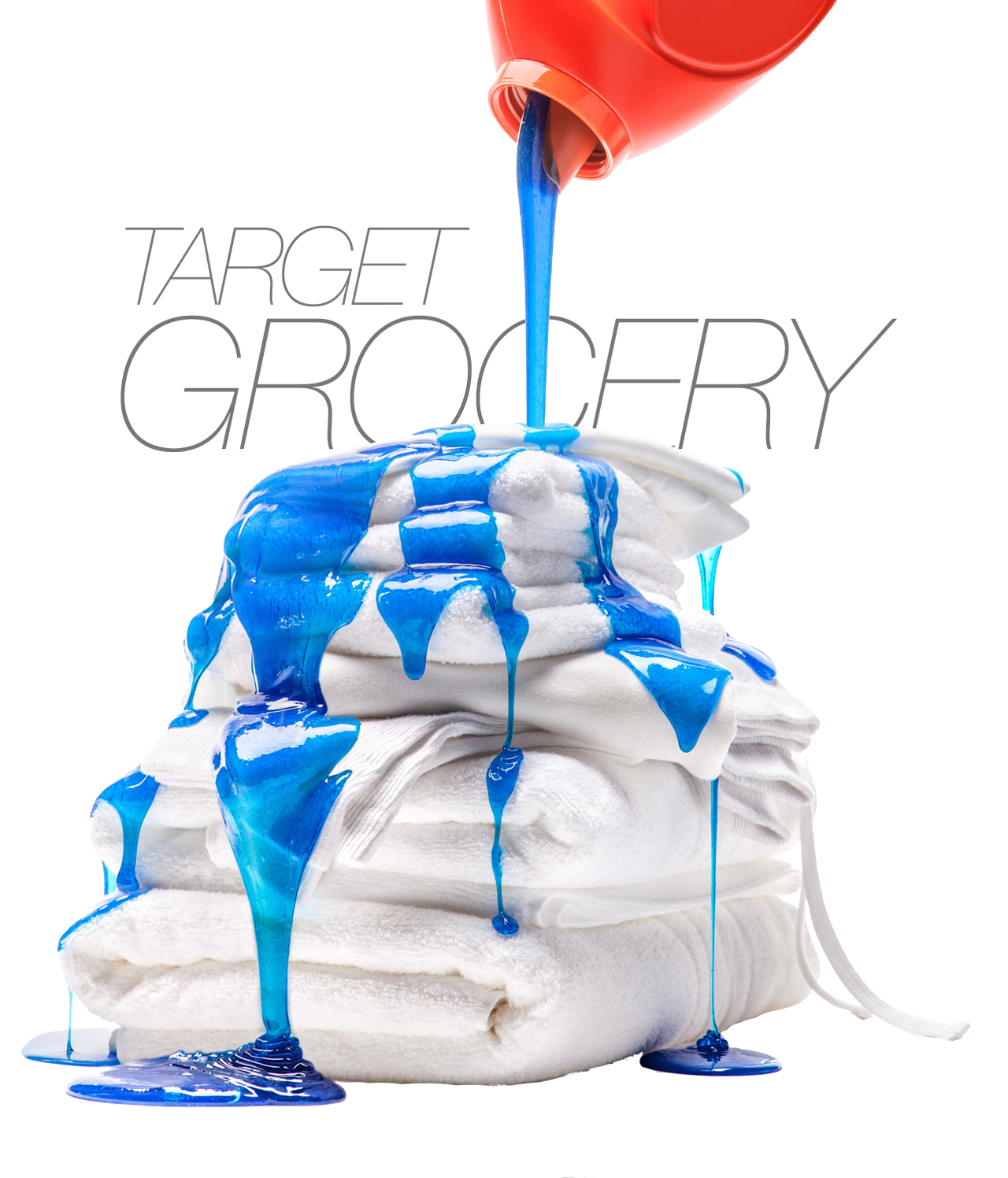 from concept to execution - our creative team and stylists delivered compelling and delicious looking recipes with a fashion twist.
12 months, over 30 recipe and styling concepts, about 100 sketches later... the Target Grocery work was demanding and infinitely satisfying.
My role as Senior Designer was to concept different creative ideas, blending fashion styling with a seasonal approach, such as "back to school essentials" or "game day snacks." I would work with a small team of copywriters and art directors to define the vision, present sketches, and help on set to bring the concepts to life in photography for digital executions on Target.com/grocery and Target's recipe portal online.